Healthtech Landscape
Digital therapeutics is a booming new field that involves using data collected from electronic health records (E-health) to treat patients as opposed to just drug testing. Some softwares or devices are used to take health data and then they take steps to cure them. This trend is interesting for patients who don't have access to conventional doctors but who suffer from chronic diseases
Disease Detection Using AI
Disease Detection through Artificial intelligence
Artificial intelligence and machine learning are all about data and information, training specialized programs with the data like patient's history, lab test results, scan results, and symptoms data can result in an efficient and more accurate information regarding diseases. With advanced scanning technologies and information management approaches, the future of AI in healthcare seems brighter than before.
Introduction to Disease Paradigm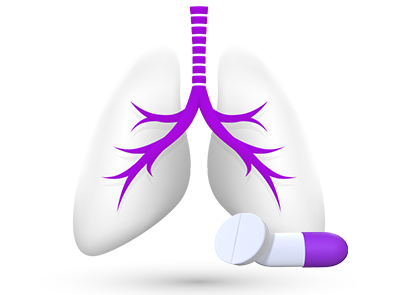 The treatment of tuberculosis presents an enormous challenge to global health.