Introduction to Dermocosmetology
Viatris Dermocosmetic Business: High-Quality Dermocosmetics for Skincare Routine
Viatris is committed to developing holistic solutions for the prevention and treatment of health conditions. Viatris produces high-quality products and strives to improve access to medication.1
Reference:
Viatris: Global Healthcare Company [Internet]. Viatris. 2022 [cited 22nd February 2022] Available at:
https://www.viatris.com/en.
Product Range
The Viatris India Dermocosmetic division provides customers with a complete range of dermocosmetics for treatment and daily skincare.1,2
Ivapur for mixed, oily or oil-prone skin

Purifying cleansing gel
Micellar lotion
Exfoliating gel
Ivapur A.I. Akne-syt cream
Ivapur K cream
Mat Mattifying cream
Hidra Hydrating cream
Ivahidra+ for dry to very dry atopic skin

Hydrating face cream
Emollient body cream
Intensive lipid-replenishing balm
Emollient cleansing gel
IvaWhite for melasma or hyperpigmentation pathologies

Intensive whitening serum
Whitening cream
Cleansing gel
Herculane thermal water for calming and soothing sensitive skin
Sunlight for intense sun protection for all sensitive skin types

Hydrating face cream
Dry touch
Face and body milk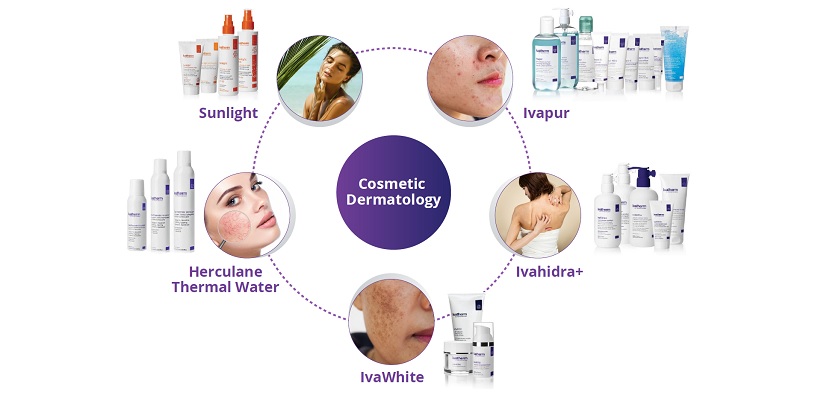 Introduction to Dermatology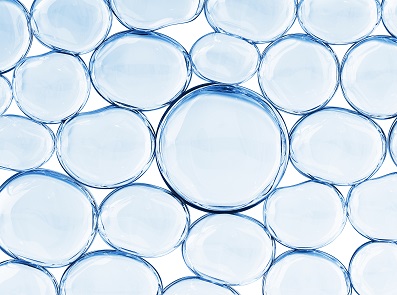 Viatris helps patient to access medicines for skin health.
Key Benefits
Effective action on all acne mechanisms, reducing the number of retentional and inflammatory
Key Benefits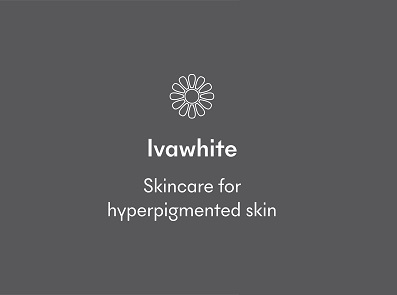 Visibly whitens. Lightens and evens out skin tone
Key Benefits
Herculane water is high content of minerals, ideal for the skin