Introduction to Disease Paradigm
The treatment of tuberculosis presents an enormous challenge to global health. Tuberculosis is a leading cause of death from infectious diseases worldwide. Although several therapeutics and vaccines are available to treat and prevent tuberculosis infections, more virulent varieties of tuberculosis and increased drug resistance in the form of multi, extreme, and total drug resistant disease are major emergent threats. It is essential that therapeutic and research strategies targeted at tuberculosis should reflect this co-evolution.
Disease Prevalence
A total of 1.5 million people died from TB in 2020 (including 214 000 people with HIV). Worldwide, TB is the 13th leading cause of death and the second leading infectious killer after COVID 19. Globally, TB incidence is falling at about 2% per year and between 2015 and 2020 the cumulative reduction was 11%. This was over halfway to the End TB Strategy milestone of 20% reduction between 2015 and 2020
Treatment Modalities
The treatment of all forms of tuberculosis-disease is a daily antibiotic intake. Rest, interruption of occupational activity may be decided according to the patient's clinical state and/or socioeconomic condition. The standard regimen is six months long. In cases resistance to drugs, higher order antibiotics, or even intravenous antibiotics will be required. Multi-drug resistant TB is harder to treat.
Reference:
Traitement de la tuberculose-maladie [Treatment of tuberculosis-disease]. Med Mal Infect. 2004 Aug-Sep;34(8-9):375-81. French. PMID: 15622981.
Healthtech Landscape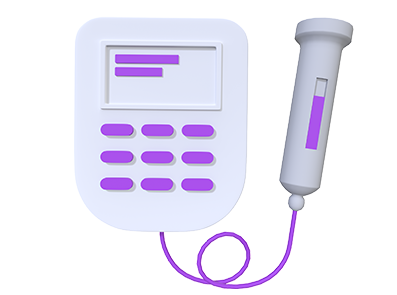 Digital therapeutics is a booming new field that involves using data collected from